Remote work is a professional structure in which employees do not commute to a specific place of work, such as an office or establishment.
Instead, these employees create their own respective workspaces, generally in the confines of their own homes. Most remote roles require a workspace that includes a fully functional laptop or computer, camera, and microphone (with the latter two often built into the former). While the employer may provide some or all of these components, the remote worker is often responsible for obtaining and maintaining them.
Also, though such devices will generally require a reliable internet connection, there are expectations. For example, internet access might not be necessary for a data-focused role in which locally stored digital spreadsheets are used, and internal communications occur via phone.
Despite the option to work from home, many employees opt to work remotely from public locations that offer wifi connections. Such locations include coffee shops and libraries.
The vast majority of remote workers appreciate and enjoy their employment structure. In fact, 97.6% of remote workers would like to continue in that structure (at least a hybrid structure) for the remainder of their careers.
As a subset of the remote structure, hybrid work is an arrangement through which employees alternate between working onsite and remotely. This type of arrangement often follows a specific schedule previously determined and agreed upon by the hybrid employee and his/her supervisor(s).
Much like with remote work, hybrid roles may require an internet connection, though some will not. For example, a hybrid cartoonist could craft their drawings while at home, then share them with management once back at the publishing office (and repeat).
Remote work largely became normalized at the onset of the COVID-19 pandemic. With the virus now (relatively) under control through vaccinations and other treatment options, the majority of businesses have renewed the traditional onsite expectation.
However, many companies have opted to permanently adopt the remote structure, while others transitioned to a hybrid format for the best of both worlds.
Remote work obviously requires significant discipline and focus. However, despite the 'freedom to fail', a remote structure may very well yield fewer distractions than a traditional one. In fact, a recent study from Stanford University suggests that remote work productivity is 13% greater than that of onsite work.
Furthermore, remote employees tend to find their situations favorable. Specifically, 32% of remote workers cite schedule flexibility as the greatest perk of such a structure, while 25% find location flexibility to be the best aspect.
Traditional onsite employment is obviously still the professional status quo. However, remote work continues to gain momentum while steadily growing in relevance. In accordance with this trend, many expect remote work to eventually be the structure for nearly all applicable positions. In fact, by the end of 2022, it is projected that 25% of all North American jobs will feature a remote work structure.
It will certainly be interesting to watch remote work continue its upward trajectory.
#HubSpot #HubSpotCRM #RemoteWork #WorkFromHome #BloggingForBusiness #FlyWheelConsultancy
Design Credit: Jamie Leung, Creative Director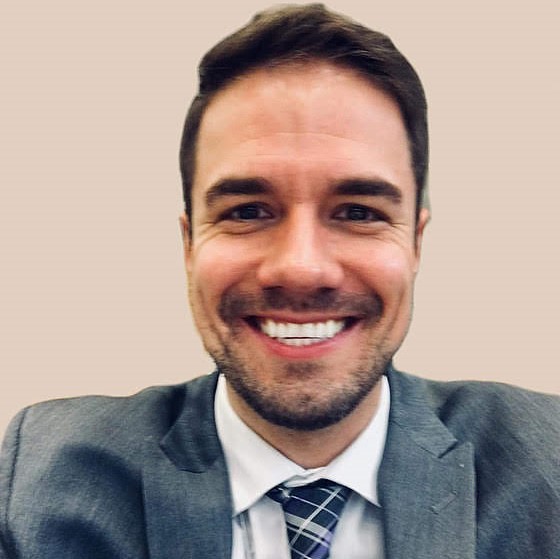 Jeffrey J. Delwiche
Jeff began his digital content journey in 2013. His primary focuses include website creation/management, social media marketing, and video editing.