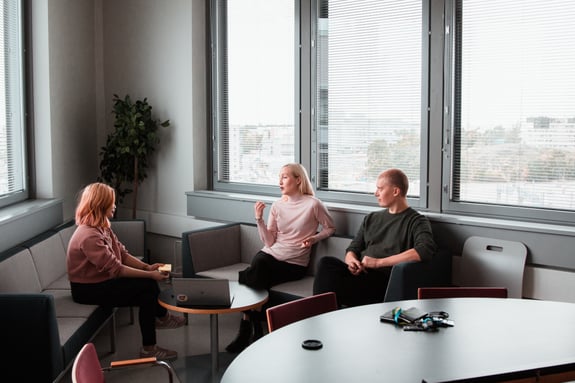 FREE CONSULTATION
Ready to use HubSpot for your business? Schedule a free consultation with us and start your Implementation today!
CORE BENEFITS
Align sales, marketing, and service operations
Identify and focus on your business metrics
Improve automated workflows & maintain a structured CRM
Adhere to HubSpot best practices for day-to-day users
CRM customization to best achieve unique business goals
Hands-on guided training and support
FREE CONSULT
SCHEDULE NOW
We always start with a free consultation to get a better idea of you, and your business' needs. We will discuss specific bottlenecks and construct an action plan of how to resolve them. Let's get started!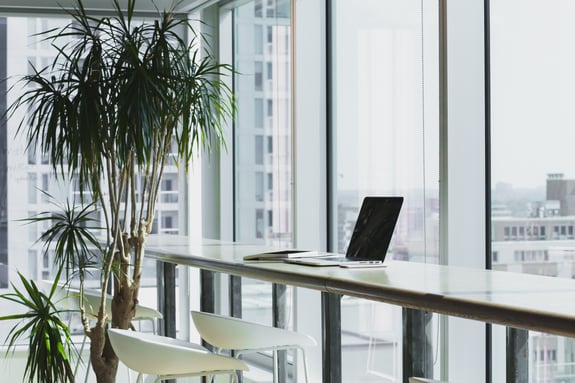 "With over 15 years of experience, our team can deliver a fully customized & optimized RevOps experience with the power of HubSpot."
Consultation
We'll discuss any HubSpot gaps we can fill for your agency.
Compatibility
We'll determine if a potential partnership would provide a mutual fit.
Partnership
We'll solidify expectations on how we can serve your clients.