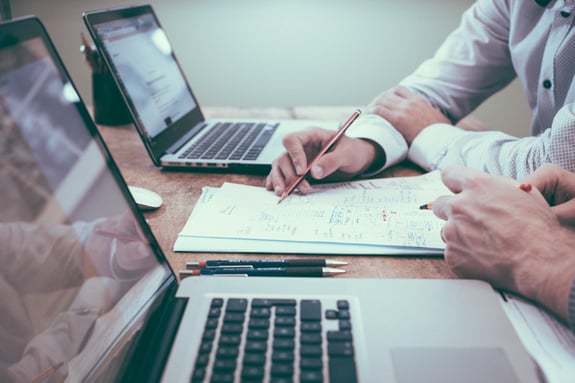 FREE HUBSPOT AUDIT
Paying for HubSpot, but not sure you're getting the most out of it? Schedule a free audit of your HubSpot CRM today!
CORE BENEFITS
Align sales, marketing, and service operations
Identify and focus on your business metrics
Improve automated workflows & maintain a structured CRM
Adhere to HubSpot best practices for day-to-day users
CRM customization to best achieve unique business goals
Hands-on guided training and support
GET STARTED
SCHEDULE NOW
We recommend scheduling a risk-free audit once every three months to ensure the health of your CRM. Whether this is your first audit with us or not, let's dive in!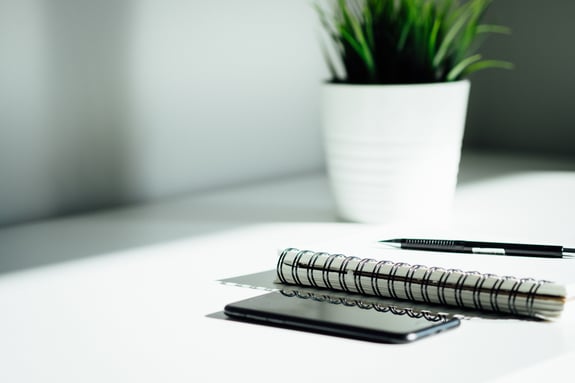 "When I look into a business' HubSpot for the first time, it's like peeling back the layers of how they operate down to the smallest detail. I'm able to identify areas where the business can evolve core processes, and where HubSpot can simplify and automate otherwise trivial tasks on a daily basis."
We'll start with a kickoff meeting to familiarize ourselves with your business, strategies, and goals for your HubSpot CRM. Our primary focus is to identify critical pain points and general utilization of HubSpot across your teams.
Our team starts with a full-scale audit of your entire HubSpot CRM: Reviewing existing workflows, reports, general operations and processes to hone in on a set of key recommendations.
Our thorough review of your HubSpot will follow immediately. We'll provide general recommendations and outline next steps in a slide deck you can take to optimize your HubSpot CRM within days and weeks of the audit.