We've officially rebranded!!!
Having been in business for more than a year, we've honed in on our specialization as HubSpot Administrators for our clients across the globe. Along the way, we've grown and evolved as a FlyWheel Consultancy, which we'll proudly embrace for years to come.
Please note that while our name has changed, our services will remain the same.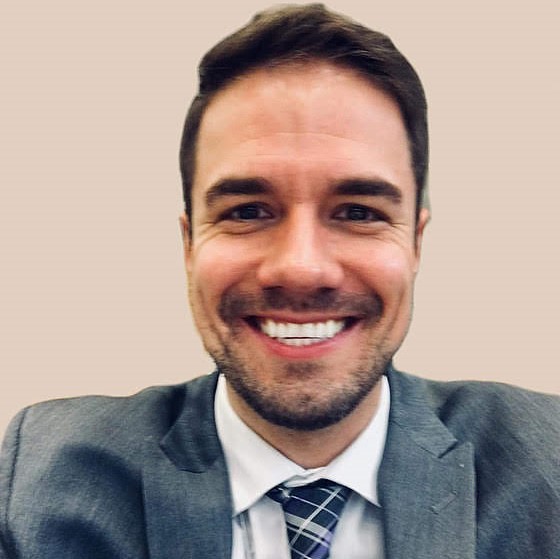 Jeffrey J. Delwiche
Jeff began his digital content journey in 2013. His primary focuses include website creation/management, social media marketing, and video editing.